Board of Directors
Executive Director
Jenabu C. Williams, MPA
Director of Education
Dean Gardiner School at The Boy's Club of New York
President:
Bernard Hamilton – Founding Board Member
VP, Treasury Administration Unit
Mizuho Bank, Inc.
Vice President:
Darren T. Potts
Senior Strategy and Operations Auditor
ADP, LLC
Treasurer:
Nigel Coelho
Director – Manufacturing Operations
Massimo Zanetti Beverage USA
Recording Secretary:
Andrew Hurdle
Marketing Manager, Laboratory
OHAUS Corporation
Corresponding Secretary:
Eric E. Myers
General Partner
MSB LLC
Board of Governors:
Fred Harrington
James Jackson
PCG Control Specialist
Vice President
Wells Fargo Advisors, LLC
John J. Johnson, PMBA/MSM
U.S. Dept. of Defense
Industrial Engineer
*Former Sigma Beta Club Member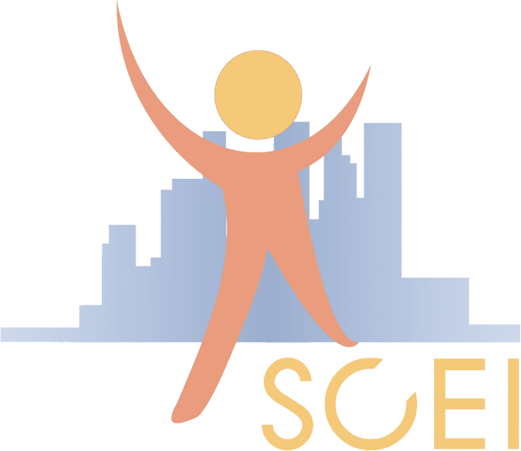 Charles E. Knight Sr.
U.S. Department of Veterans Affairs
Supervisor Vocational Rehab. Therapist
William W. Mitchell IV, MBA, MSIM
Senior Product Consultant
TriZetto, A Cognizant Company
*Former Sigma Beta Club Member
Victor M Newman
Creative Director / Designer
KRONKITE LLC.
Hannibal People
Project Officer
US Army: Armament Research Development and Engineering Center
Bob Sanders
Assistant Director Strategic Investment, Retired
NJ Transit
Jonathan M. Scott, MBA
Sprint Discount Program Account Manager II
Sprint
Joseph Sorbino, CPM
Administrative Major, Retired
NJ Department of Corrections
Kobina Thomas
Area Sales Manager – International Sales
UPS